Affirm Service Payment Options at Mercedes-Benz of Orland Park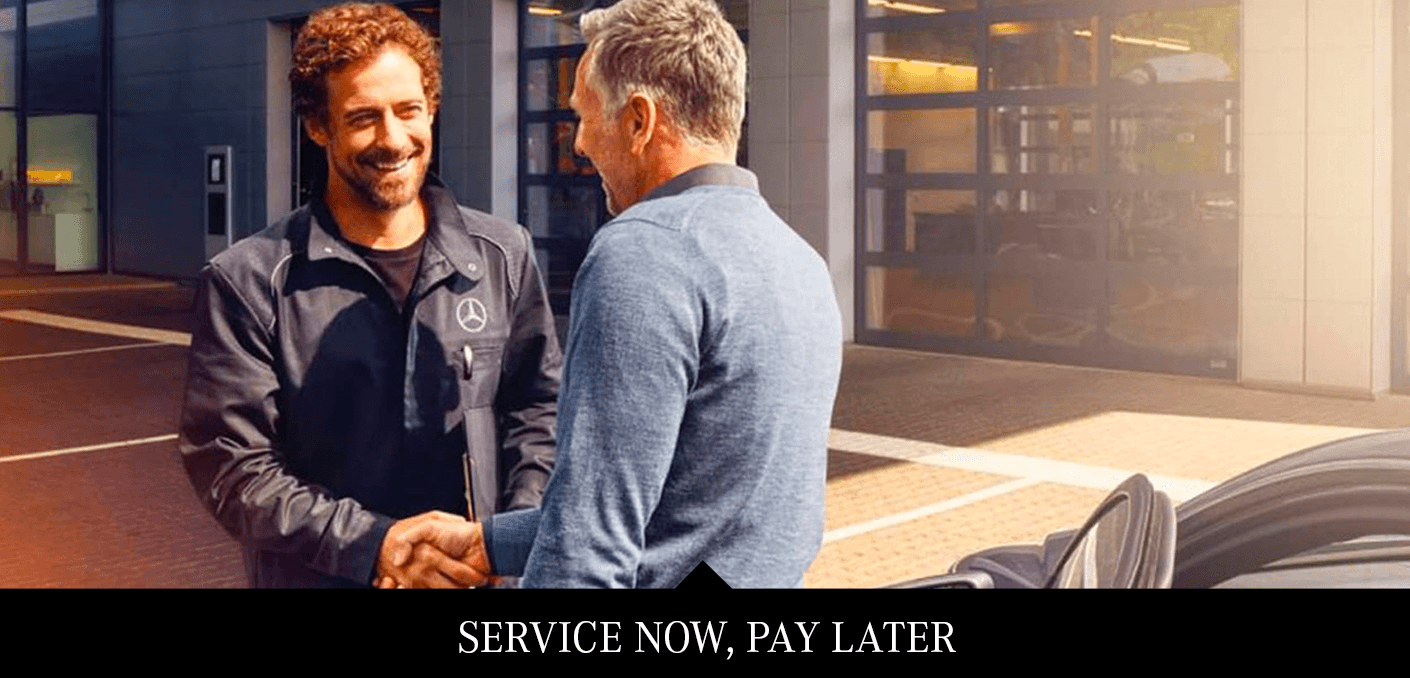 Affirm Service at Mercedes-Benz of Orland Park
Service your vehicle at Mercedes-Benz of Orland Park today and pay later utilizing the helpful new Affirm program. Sometimes unexpected repairs and services can be a surprise, and at Mercedes Benz of Orland Park, we are always looking for innovative ways to assist our first-class customers. We now partner with the Affirm program to put you in control of a budget-friendly payment plan for all of your Mercedes-Benz automotive needs. With Affirm, you will now have peace of mind knowing that your vehicle is under the care of Mercedes-Benz automotive professionals and under a manageable payment plan that fits your budget. Stop in or call your local Mercedes-Benz of Orland Park dealership and sign up for Affirm today.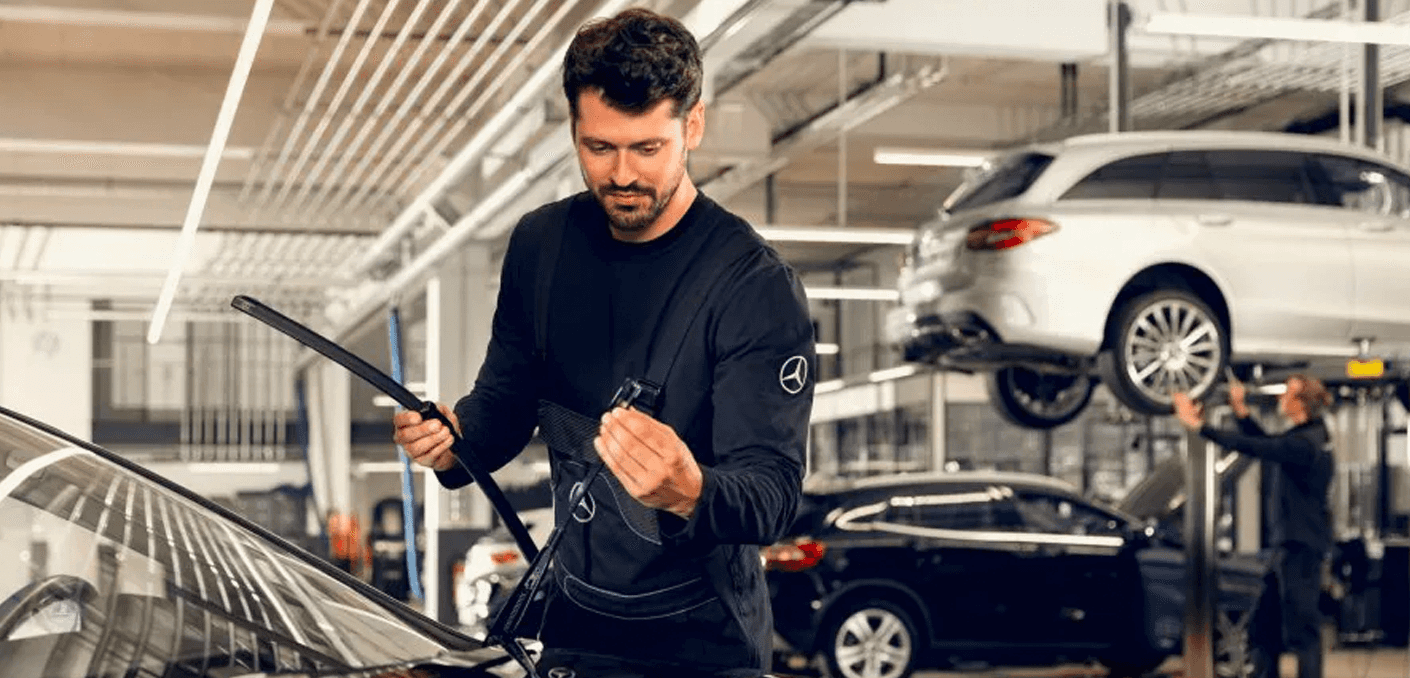 Advantages of Service Affirm at Mercedes-Benz of Orland Park
If you stop in for service and realize the cost of repairing your vehicle is not within your budget, you can now participate in the Affirm program at Mercedes-Benz of Orland Park. Affirm puts you in control and gives you financial flexibility. Advantages of this include:
A straightforward application process with no surprises
Choosing a flexible monthly payment plan
Peace of mind that your vehicle is repaired by Mercedes-Benz professionals and pay later
Finance options beginning at a rate of 0% if you qualify
Being in control of payment options that fit your budget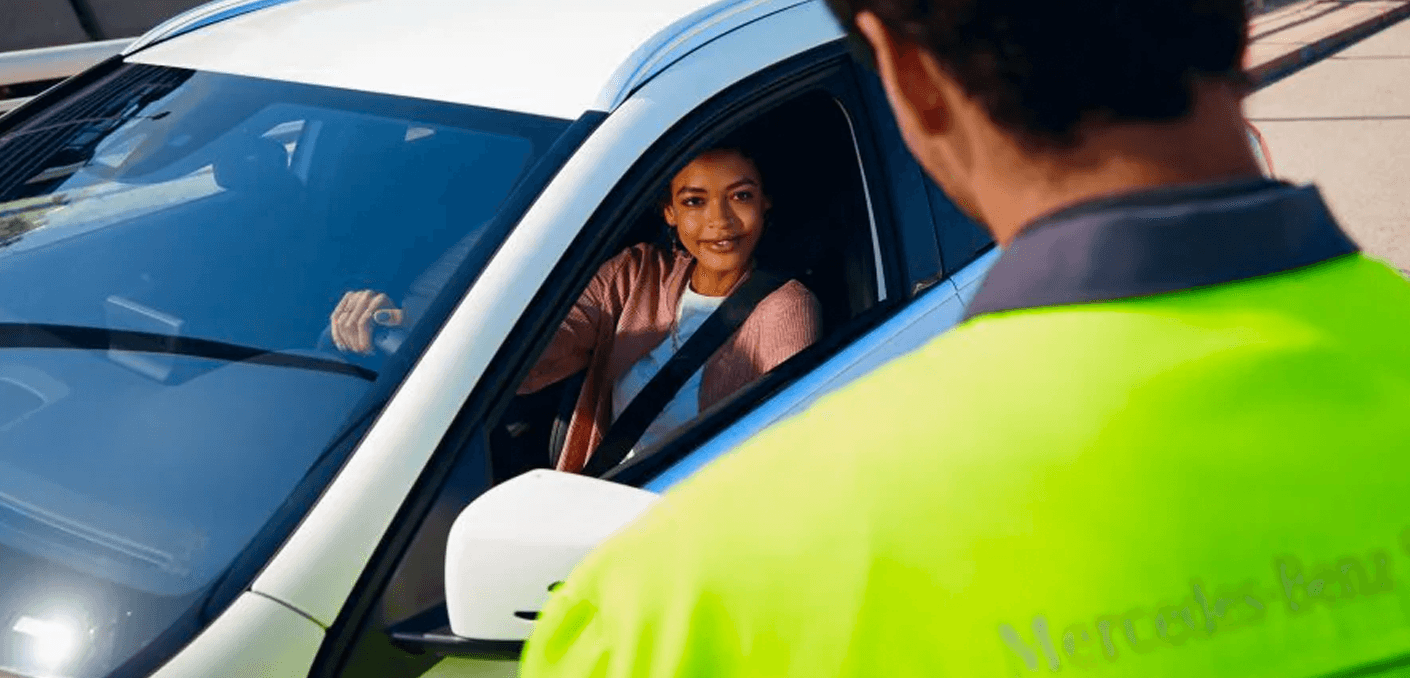 Mercedes-Benz Automotive Services Today Pay Later
Servicing your Mercedes-Benz vehicle with a comfortable payment plan has never been easier at Mercedes-Benz of Orland Park. Affirm is an excellent option if you are unable to fully pay for repairs, labor, services, or parts. Financial flexibility is in your control, and you choose the amount you're comfortable paying on a monthly basis. Applying for Affirm is quick and easy – you'll know what you will owe upfront under our care at Mercedes-Benz of Orland Park. Visit us today at Mercedes- Benz of Orland Park to schedule service. Ask our friendly staff about how Affirm can give you flexible payment options on your automotive service repairs! Mercedes-Benz of Orland Park is located at 8430 West 159th street in Orland Park, Illinois.