Mercedes-Benz Road Care for Chicago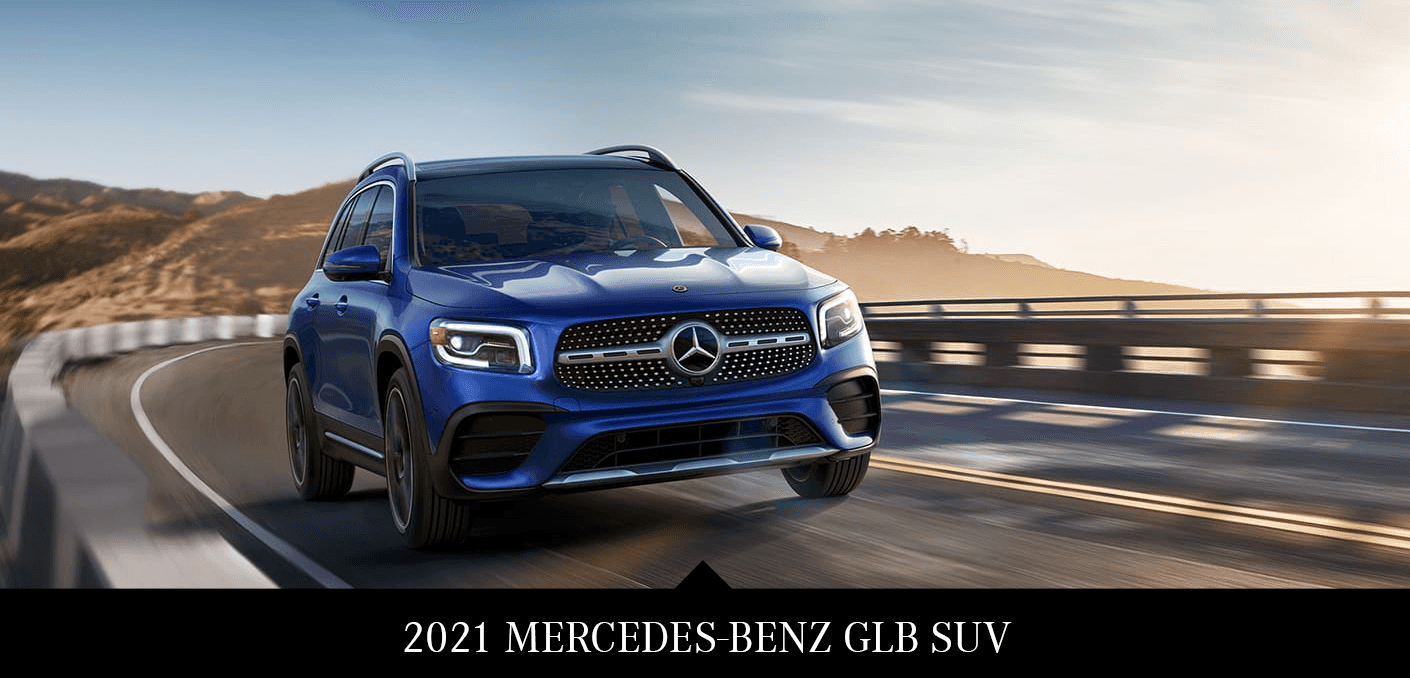 Mercedes-Benz Roadside Assistance for Chicago
Your Mercedes-Benz vehicle is engineered to be highly reliable with incredible endurance and strength. Yet, if something were to go wrong, it's nice to know that Mercedes-Benz is on call 24 hours a day and ready to provide you with essential assistance when you need it most. That assurance and security is part of the experience you get when you drive a Mercedes-Benz vehicle. Whether you're driving the streets of Chicago or you're in the midst of your cross-country road trip, Mercedes-Benz has you covered.
There are a variety of ways to contact this service:
• Call 1-800-367-6372 to speak with a representative
• Press the wrench or me-button in your vehicle
• Press the Roadside Assistance button in the Mercedes me app.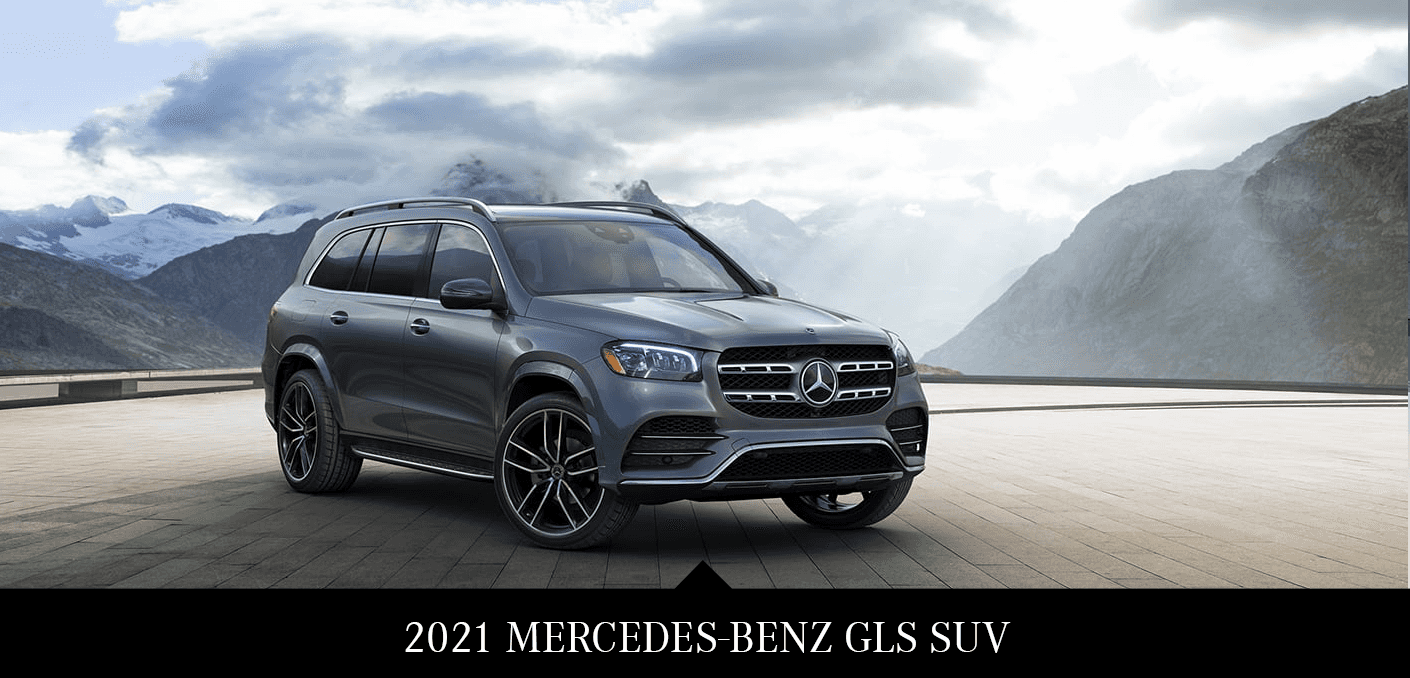 Mercedes-Benz Roadside Assistance Benefits & Services
As part of the Mercedes-Benz Roadside Assistance program, your eligible Mercedes-Benz vehicle is protected against an immense variety of setbacks. Flat tires, dead batteries, and even fuel run-outs can be quickly fixed to get you back on the road in no time at all. On-site certified technicians are available if your Mercedes-Benz requires more than these services, providing on-site service or arranging it nearby. If your Mercedes-Benz vehicle has a more serious issue, those are covered as well. Mercedes-Benz Roadside Assistance includes:
Vehicle Towing
• Whether you have been in an accident or your Mercedes-Benz has experienced a mechanical issue that prevents you from driving it safely, Mercedes-Benz Roadside Assistance will tow your vehicle to the nearest Mercedes-Benz dealership for service at no charge. If your vehicle has been damaged, it can be taken to a certified collision center for repairs.
Trip Interruption
• You will receive up to $300/night in reimbursement from a Mercedes-Benz dealer for expenses associated with hotels/lodging, food, and other related travel expenses if your vehicle breaks down and you are more than 100 miles away from home with an eligible vehicle that is both inoperable and must remain at the dealership overnight for repairs.
Learn more about what this service can do for you by visiting us at Mercedes-Benz of Orland Park today! We'd be happy to get you on the road with a vehicle that qualifies for this service's peace of mind.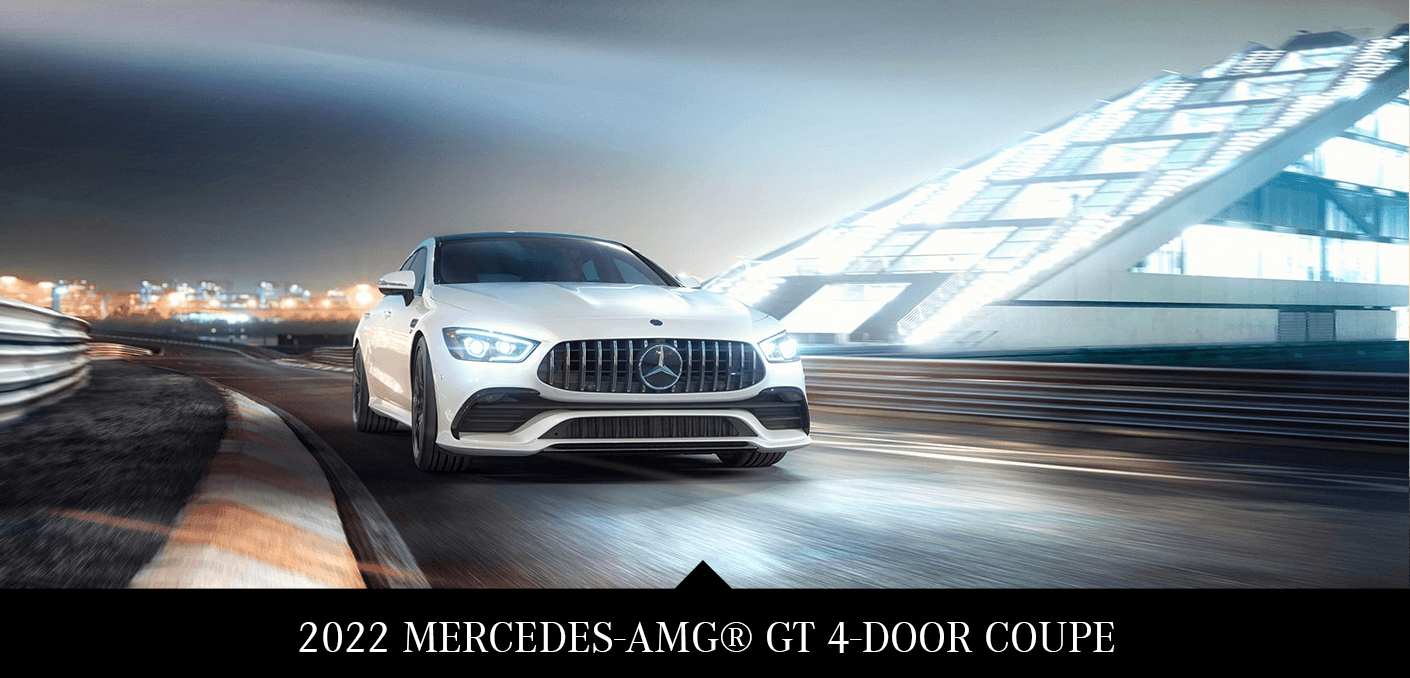 Mercedes-Benz Roadside Assistance Eligibility
For your vehicle to be eligible for this program, it must fit into one of the following criteria:
• Any vehicle covered under a Mercedes-Benz new vehicle limited warranty extended limited warranty or certified pre-owned warranty.
• Any vehicle purchased from an authorized Mercedes-Benz dealership before January 4, 2011, and still owned by the original person who purchased the vehicle.
If your Mercedes-Benz vehicle does not fit into either of these criteria, roadside assistance is not a complimentary service but can be purchased for your vehicle. Learn more at Mercedes-Benz of Orland Park.