Chicago Mercedes-Benz Sprinter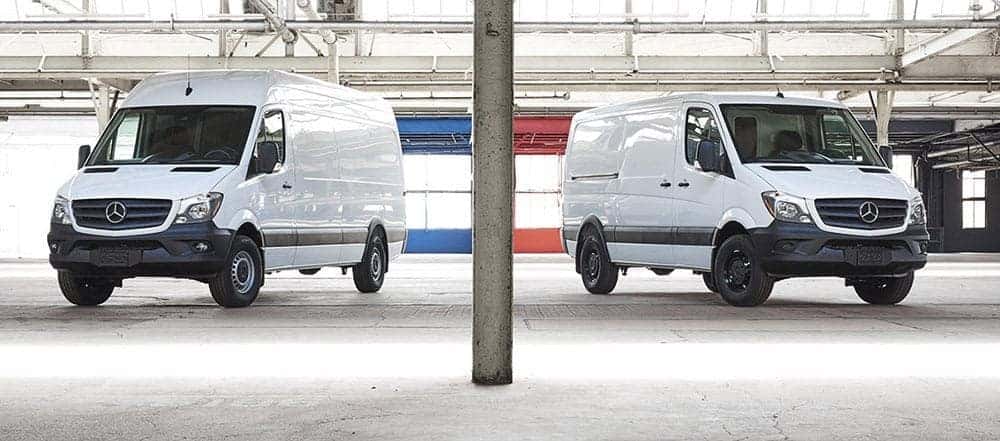 Chicago Mercedes-Benz Sprinter Service
A premier dealership, Mercedes-Benz of Orland Park is dedicated to serving residents in several surrounding communities, as well as the city of Chicago. When providing Sprinter service, the certified Sprinter technicians use the most innovative technology to make sure that each vehicle is performing at our highest standards. Currently, there are Sprinter service coupons available on a monthly basis, so don't miss out on this opportunity! Mercedes-Benz of Orland Park serves a variety of communities, including Chicago. Our dealership treats customers like family and provides only the best in Sprinter repair and Sprinter maintenance.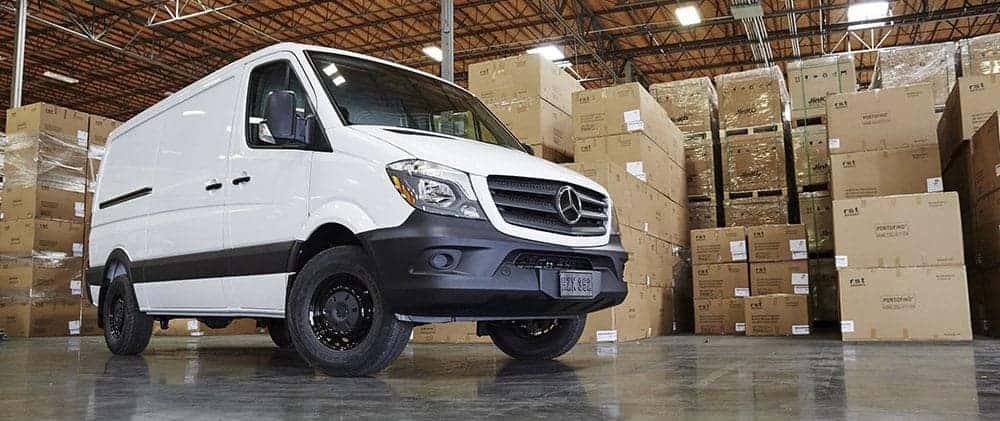 Chicago Mercedes-Benz Sprinter Repair
The City of Chicago is the third most populous city in the country. It is known as one of the most important business centers in the world and is recognized as a global architecture capital. Popular landmarks in Chicago include: Millennium Park, Navy Pier, The Art Institute, the Magnificent Mile, Lincoln Park Zoo, the Willis (Sears) Tower and more. Chicago is also home to many colleges and universities such as Northwestern University, University of Chicago, and the University of Illinois at Chicago. Mercedes-Benz of Orland Park proudly services the vibrant city of Chicago and its many surrounding communities.
Chicago Mercedes-Benz Sprinter Maintenance
The dealership develops various new Sprinter vehicles such as the Sprinter Worker vehicle with a powerful diesel and almost 320 cubic feet of cargo volume. The Sprinter Passenger Van that can fit up to 12 passengers and a large rear storage area is another premium Sprinter vehicle that our dealership sells. Mercedes-Benz of Orland Park is committed to treating its customers like family by keeping repair and service costs low. The dealership aims to get customers in and out as rapidly as possible, while providing high quality service with certified technicians that use the latest technology. Call us today for a Sprinter service appointment at (855) 206-6442!