Chicago Ridge Mercedes-Benz Sprinter Service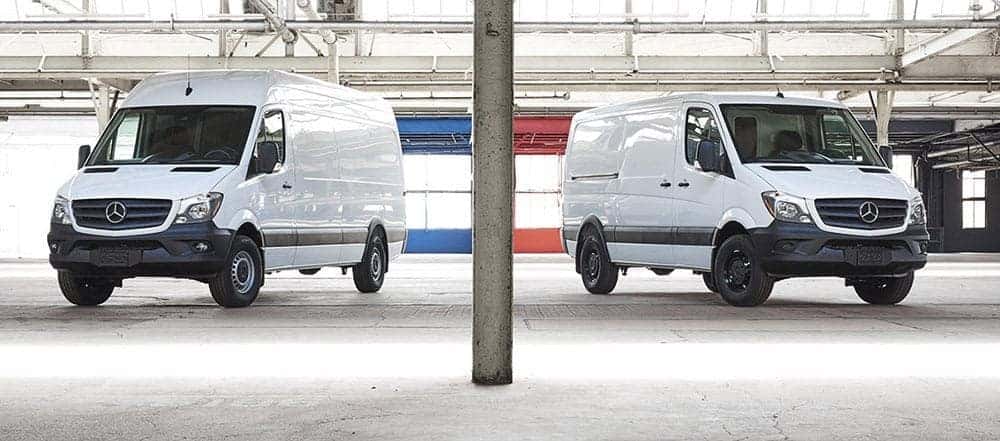 Chicago Ridge Mercedes-Benz Sprinter Service
Providing top quality Sprinter service, such as Sprinter repair and Sprinter maintenance is what Mercedes-Benz of Orland Park is dedicated to. The most innovative technology and highly trained technicians ensure that we are always meeting our consistent efforts in instilling the best quality possible. Sprinter service coupons are available every month to our loyal customers and service partners. Mercedes-Benz of Orland Park offers Mercedes-Benz service and parts, reasonable financing options, and trusted Sprinter service. The dealership serves several communities, like Chicago Ridge.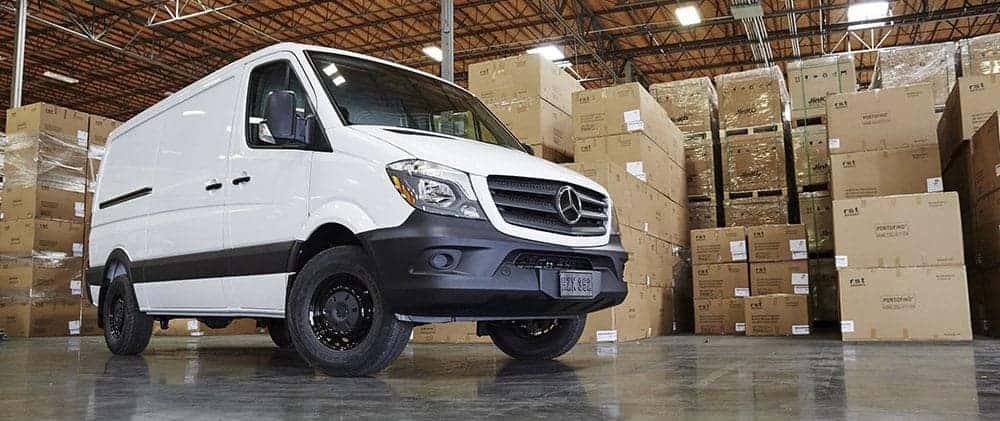 Chicago Ridge Mercedes-Benz Sprinter Repair
Chicago Ridge hosts an annual RidgeFest celebration, which is one of the most well-known summer festivals in the southwest, suburban Chicagoland area. The city also has 23 acres of land dedicated to recreation including nine parks and a complex with batting cages and miniature golf. The Chicago Ridge Park District offers more than 100 different programs for children, adults, and seniors. Chicago Ridge is located about 20 miles southwest of downtown, Chicago.
Chicago Ridge Mercedes-Benz Sprinter Maintenance
In 1896, Carl Benz and Gottlieb Daimler invented the first commercial vehicle after seeing the need for a vehicle that could carry heavy loads. Mercedes-Benz of Orland Park is dedicated to keeping costs for repair and service low and maintaining the level of quality of vehicles for decades. Some of the Sprinter vehicles our dealership provides is the Sprinter Worker vehicle with a powerful diesel and nearly 320 cubic feet of cargo volume and the Sprinter Passenger Van that accommodates 12 people and has a spacious rear storage area. Call us to make a service appointment today at (855) 206-6442!