Friend Referral
Refer a Friend
Get $500
at Mercedes-Benz of Orland Park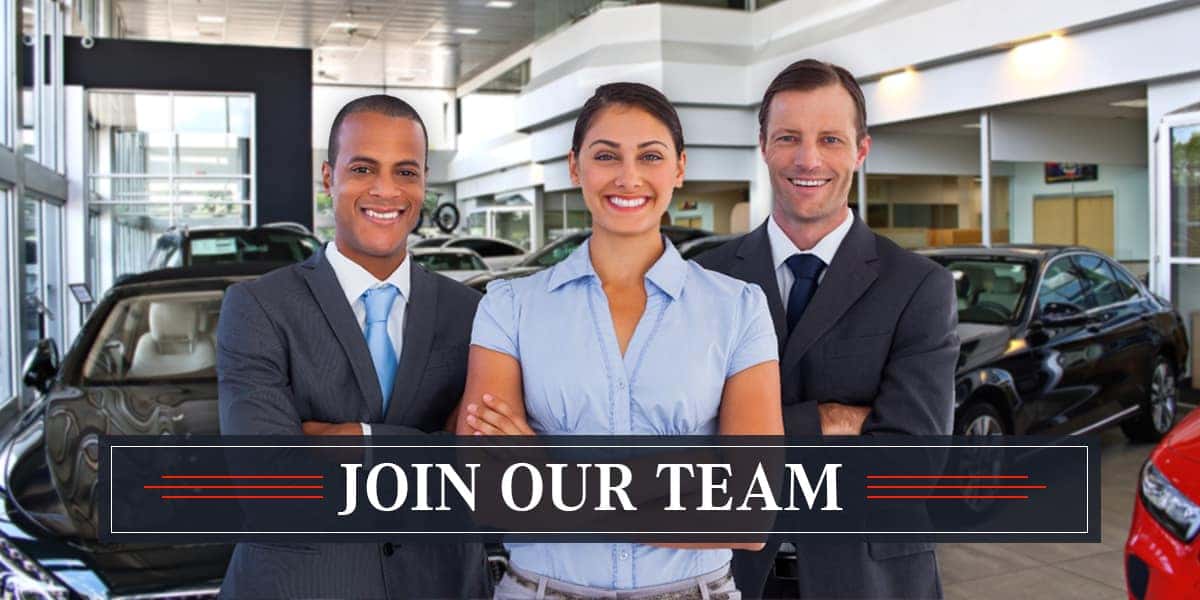 Mercedes-Benz of Orland Park is Hiring!
Mercedes-Benz of Orland Park is looking to grow our team of bright, talented individuals! If you're looking for an empowering place to work with a friendly and supportive environment, look no further! We are hiring for the following positions:
• Sales Representatives
• Business Developers
• Service Technicians
• Finance Consultants
Why Work For Us?
Our benefits package is competitive with a guaranteed salary plus commission pay and plenty of room for advancement. If you have any type of experience in the automotive industry, we want you to join our team! We are also offering a $500 Referral Bonus if you refer a friend or family member to join our growing team of professionals. As long as we continue to develop and attract such committed people, we will continue to grow and provide exceptional service. Apply Today!
What is the $500 Referral Program?
If you refer a family member or friend to join our team, you will receive a $500 referral bonus paid out! There are only a few requirements your referral must meet before the payout:
Must be eligible and authorized to work in the U.S.
Receive a job offer
Must work for Mercedes-Benz of Orland Park for at least 3-6 months
If you are uncertain about whether you or your referral meets our qualifications for any of our job listings posted, feel free to reach out to our hiring manager and we will be glad to answer any questions or concerns you may have! We highly encourage you to apply and we may contact you. After all, we only regret the chances we don't take! We look forward to meeting you soon!