Hazel Crest Mercedes-Benz Sprinter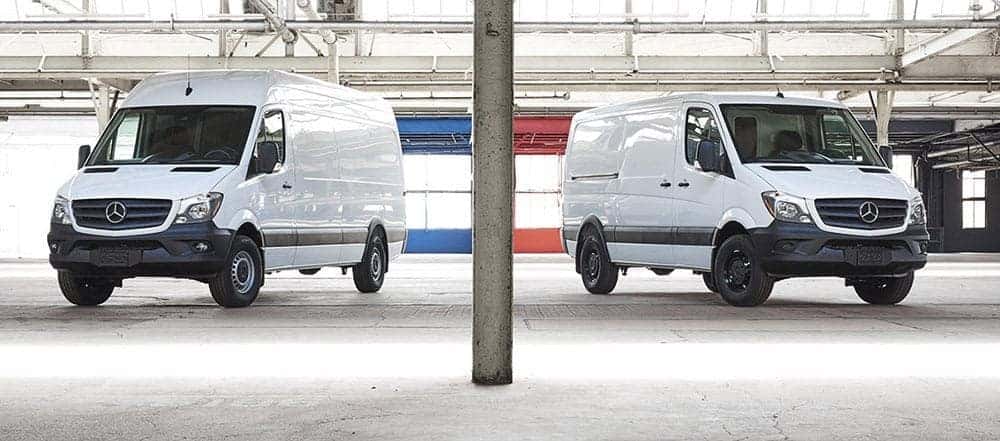 Hazel Crest Mercedes-Benz Sprinter Service
Mercedes-Benz of Orland Park is an outstanding dealership that is dedicated to providing top-tier Sprinter service, including Sprinter maintenance and Sprinter repairs. Mercedes-Benz of Orland Park provides trusted service and certified Sprinter technicians that utilize the most modern technology to ensure that the vehicles are always meeting our best standards. Our Sprinter service coupons change monthly so take advantage of the promotional offers! Our dealership is committed to providing low costs for both repair and service. The friendly staff is dedicated to getting you in and out as soon as possible, while providing trusted, efficient Sprinter service.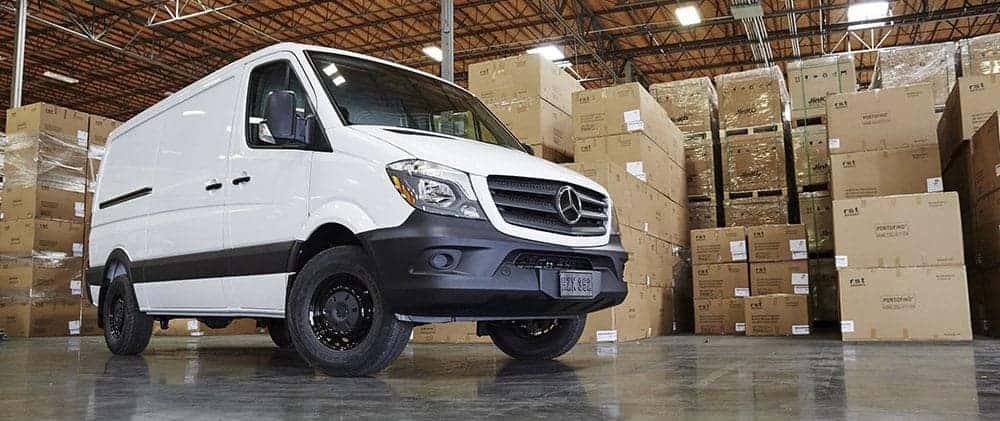 Hazel Crest Mercedes-Benz Sprinter Repair
Hazel Crest is a diverse community of more than 14,000 residents, located just 25 miles from Chicago. The village received two Governor's HomeTown Awards in 2002 and 2008 for its spirit of community volunteerism. Each year, volunteer committees put together events such as Hazelnut Festival for its Black History Month Celebration. Mercedes-Benz of Orland Park proudly serves customers in the Hazel Crest community and several nearby towns.
Hazel Crest Mercedes-Benz Sprinter Maintenance
For decades, Mercedes-Benz has been committed to developing vehicles that carry heavy loads to make work safer and more efficient. The dealership continues to be committed to providing high quality Sprinter service, including Sprinter maintenance, and Sprinter repair at affordable prices. Some of the outstanding Sprinter vehicles sold at our dealership are the Sprinter Worker vehicle with a powerful diesel engine and nearly 320 cubic feet of cargo volume and the Sprinter Passenger Van that accommodates 12 passengers and a large, efficient rear storage area. Call us to schedule a Sprinter service appointment today at (855) 206-6442!