Homewood Mercedes-Benz Sprinter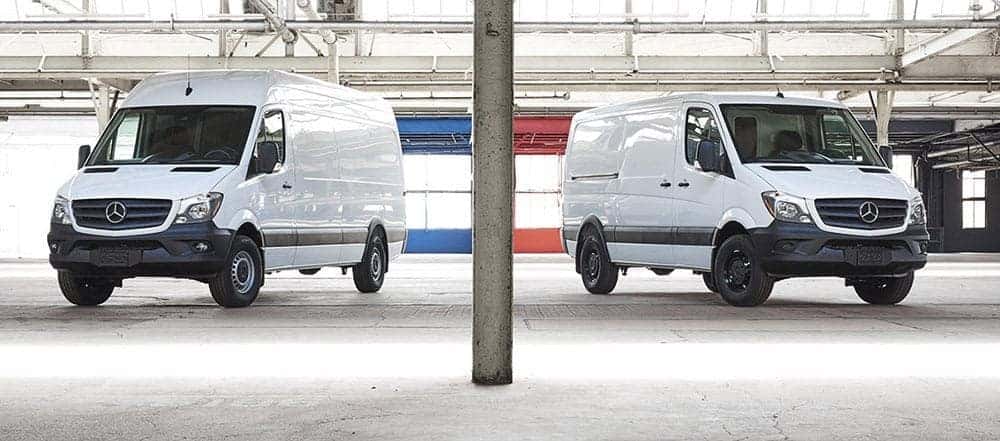 Homewood Mercedes-Benz Sprinter Service
In 1896, Carl Benz and Gottlieb Daimler both recognized the need for a vehicle that could carry heavy loads and invented the first commercial vehicle. Daimler built the first motorized truck, while Benz built the first motorized delivery van. Since this time, Mercedes-Benz, Sprinter, and Metris have grown their van lineup. Mercedes-Benz of Orland Park offers Mercedes-Benz service and parts, great financing options and trusted Sprinter service, including service maintenance and service repairs.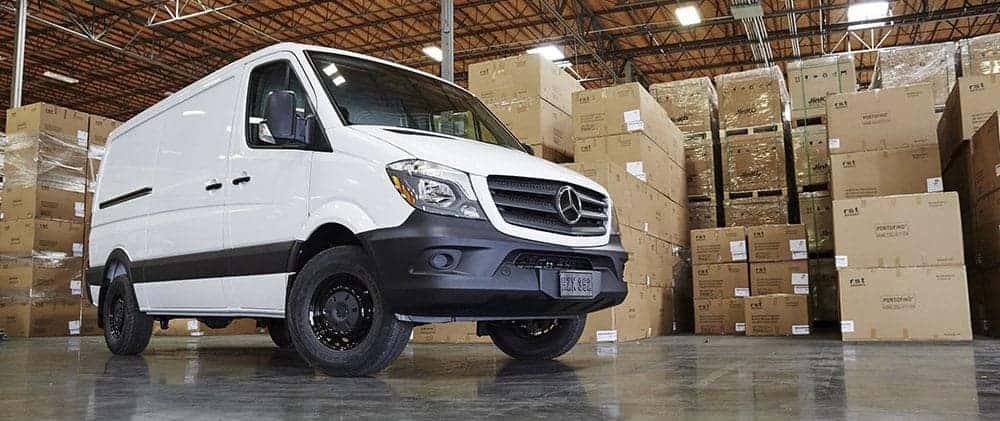 Homewood Mercedes-Benz Sprinter Repair
Homewood, Illinois was rated by Forbes magazine in 2007 as one of the three most "livable" suburbs in the Chicago Metropolitan Area. Homewood has one of the largest Richard Haas murals in the world, with a 15-piece collection of incredible outdoor art. The town also has several different railroad-oriented public parks and facilities. Homewood is located 22 miles south of the Loop. Homewood is a sister city to Homewood, Alabama. Mercedes-Benz of Orland Park is dedicated to serving residents in Homewood and other surrounding towns.
Homewood Mercedes-Benz Sprinter Maintenance
Our premier dealership provides trusted, high-quality service from our certified technicians who use the latest technology to make sure the vehicles are performing at our high standards. Mercedes-Benz of Orland Park is dedicated to treating its customers like family and keeping repair and service costs low. Our dealership aims to get customers in and out as fast as possible. Mercedes-Benz has developed various new Sprinter vehicles such as the Sprinter Worker vehicle that has a powerful diesel engine and almost 320 cubic feet of cargo volume. Another top quality Sprinter vehicle Mercedes-Benz of Orland Park features is the Sprinter Passenger Van that fits 12 people and has a large rear storage area. Call us today for a Sprinter service appointment at (855) 206-6442.