Matteson Mercedes-Benz CLA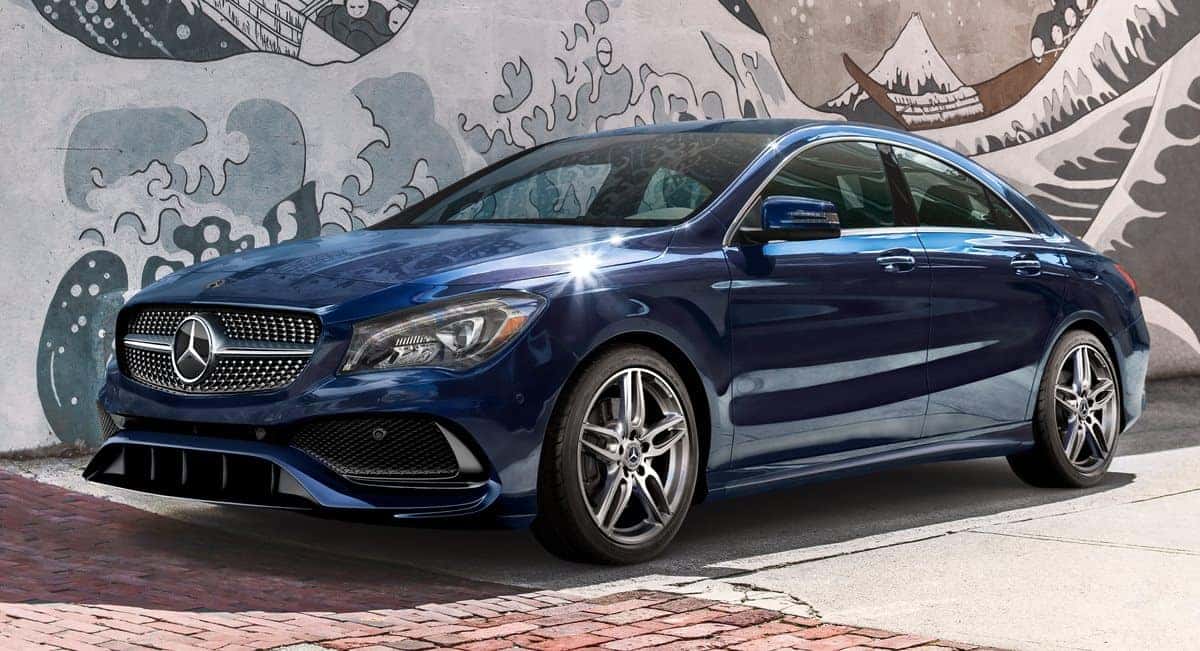 Matteson Mercedes-Benz CLA
The Mercedes-Benz CLA 250 is an athletic, luxurious vehicle that demands attention with 18 inch AMG® wheels and a chrome diamond-block grille. With a sporty style, the Mercedes-Benz CLA 250 offers new LED headlamps that integrate LED daytime running lamps. Safety and comfort also make the Mercedes-Benz CLA 250 the one-of-a-kind vehicle that it is. The advanced system features eight airbags and an Attention Assist system that continuously monitors various parameters of driving behavior, alerting the driver with audible and visible warnings to keep drivers as safe as possible.

Matteson Mercedes-Benz CLA Lease
Matteson, Illinois is conveniently located 23 minutes southeast of Orland Park and is accessible by car via US 45 South La Grange Road. It is also easily accessible by rail via Metra's Electric District line, which provides transportation to and from Chicago. A notable point of interest in Matteson is the Matteson Auto Mall, which is the largest agglomeration of automobile dealerships in Illinois.
Mercedes-Benz CLA For Sale
Offering a large selection of new and pre-owned vehicles, Mercedes-Benz of Orland Park is a dealership that aims to always provide top notch customer service. If you are looking for a new car dealership that offers Mercedes-Benz CLA 250s, our dealership has beautiful new models. Those in search of a pre-owned car dealership that sells Mercedes-Benz CLA 250s, will also get to choose from a selection of beautiful vehicles at Mercedes-Benz of Orland Park. Mercedes-Benz of Orland Park offers outstanding finance options, an online inventory and Mercedes-Benz service and parts. Come on in or browse through our online showroom to see what our premier dealership has to offer.