Mercedes-Benz E 300 4MATIC® in Hazel Crest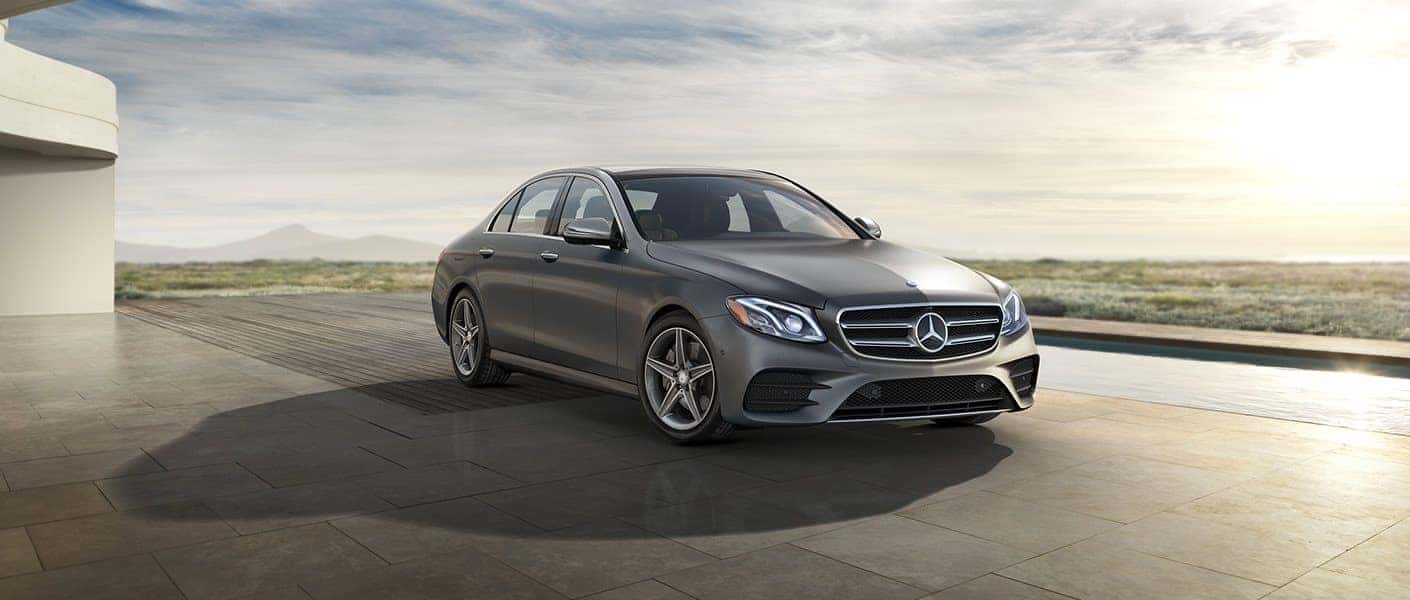 Hazel Crest Mercedes-Benz E 300 4MATIC®
The Mercedes-Benz E 300 4MATIC® has been referred to as the smartest luxury sedan on the market. It offers a robust lineup of innovative features. The sides of both the driver and the passenger seats in the Mercedes-Benz E 300 4MATIC® inflate automatically with every turn, guaranteeing consistent lumbar and shoulder support. It also comes with such features as an air freshener unit. Simply take the cartridge, insert it into the designated dock located in the glove compartment, and control it via the screen on the dashboard. It can be turned on and off, or adjusted to your liking. When it comes to elegance and functionality, the Mercedes-Benz E 300 4MATIC® cannot be beat.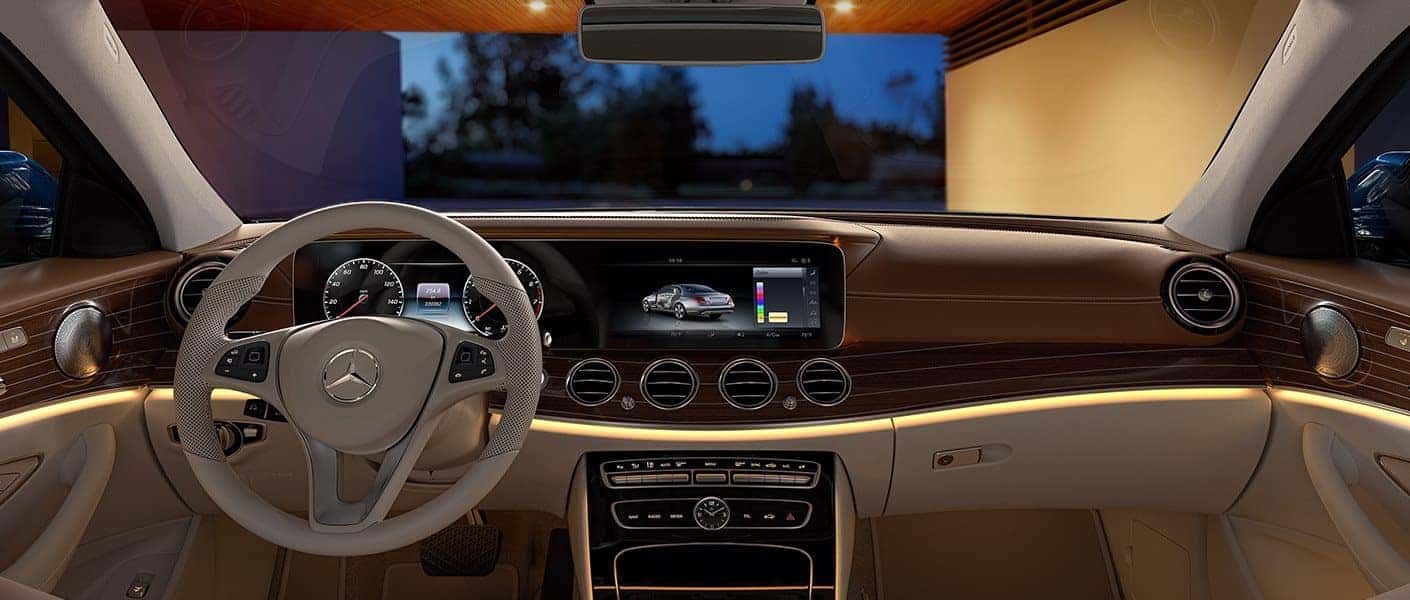 Hazel Crest Mercedes-Benz E 300 4MATIC® Lease
Hazel Crest, Illinois is located about 40 minutes southwest of Chicago. It is easily accessible by train via the Metra's Electric District line to and from Chicago. It is also easily accessible by car, located just off the I-57 expressway. A point of interest in Hazel Crest is the Forest Preserves of Cook County.
Mercedes-Benz E 300 4MATIC® For Sale
Schedule a test drive with us at Mercedes-Benz of Orland Park. You can also learn more about the possibility of leasing a Mercedes-Benz E 300 4MATIC®, as well as the price ranges of the new and pre-owned Mercedes-Benz E 300 4MATIC®s currently in stock.