Orland Park Mercedes-Benz Sprinter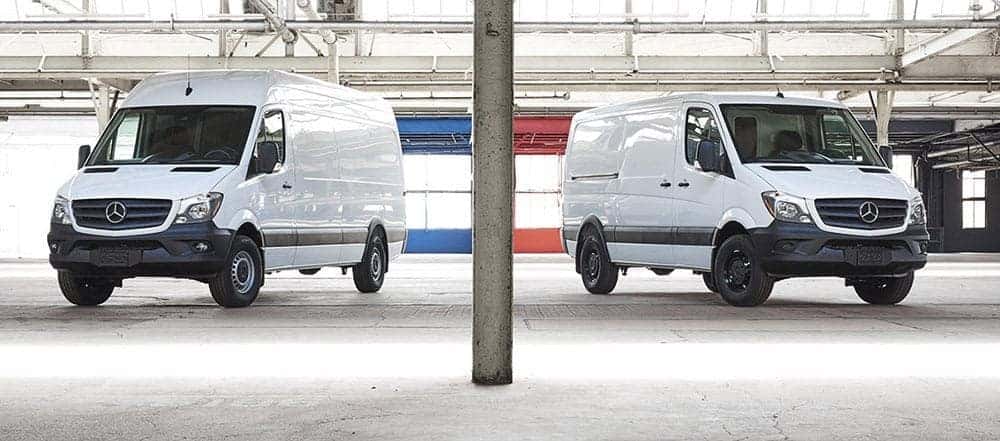 Orland Park Mercedes-Benz Sprinter Service
Mercedes-Benz of Orland Park is the premier dealership for bringing your Sprinter vehicle in for parts, repairs and service needs. If you are in need of Sprinter repair or Sprinter maintenance, Mercedes-Benz of Orland Park has certified Sprinter technicians that utilize the most recent technology to ensure that our Sprinter vehicles are meeting our high standards. In 1896, Carl Benz and Gottlieb Daimler invented the first commercial vehicle after seeing a need for a vehicle that would carry heavy loads. Throughout the years, Mercedes-Benz has remained dedicated to developing vans that are more efficient and safer by providing the best quality in Sprinter service.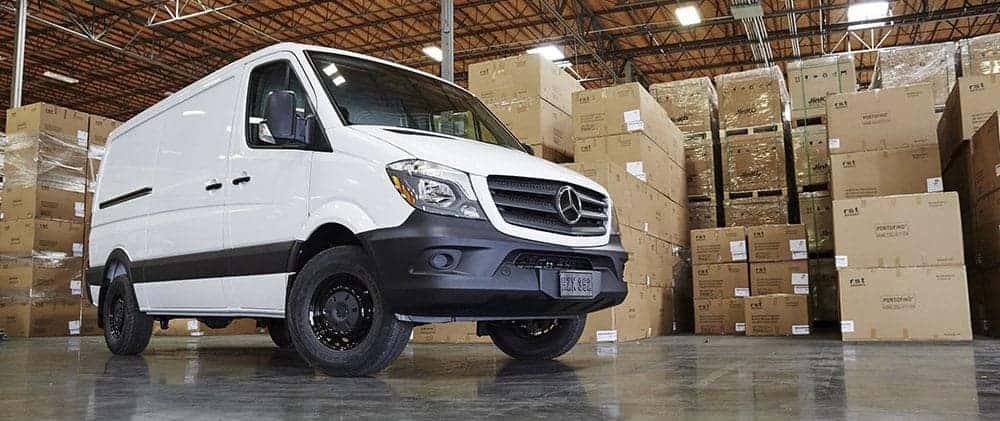 Orland Park Mercedes-Benz Sprinter Repair
Orland Park is located 25 miles southwest of Chicago and is near several interstate highways. The village has a large Recreation and Parks Department, with over 60 parks and various activities as well as events for individuals and families. Orland Park's largest indoor recreational facility, the Sportsplex, on 159th Street, features three full-sized basketball courts and an indoor soccer field. The village also has aquatic centers, natural trails, and much more! Orland Grassland is located in the southern part of the region's moraine created by glaciers twelve thousand years ago. It was settled in the 1800's and cleared for farming. Mercedes-Benz of Orland Park is proud to serve the community of Orland Park and its surrounding towns.
Orland Park Mercedes-Benz Sprinter Maintenance
The friendly and informative staff at Mercedes-Benz of Orland Park are dedicated to get you in and out as quickly as possible. The dealership is also dedicated to keeping repair costs and service costs low for our customers. Mercedes-Benz of Orland Park serves both commercial and industrial businesses. Dedicated to developing new Sprinter vehicles,the Sprinter Worker has a powerful diesel engine that can tow 5,000 lbs and has almost 320 cubic feet of cargo volume. Mercedes-Benz of Orland Park is dedicated to providing outstanding service and maintenance to all of its unique Sprinter vehicles. Call our service department to make an appointment today at (855) 206-6442. Take advantage of our monthly specials and save on your next visit!