Mercedes Me

Mercedes me assist
World-Class Service, Individual Attention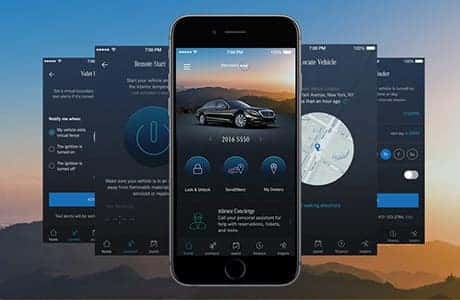 About Your Vehicle
Browse your manuals, how-to videos, or connect with a Product Concierge to learn about your vehicle and its systems.
Maintenance & Service
Mercedes me will remind you of upcoming service, so you can view openings and schedule an appointment at your dealer.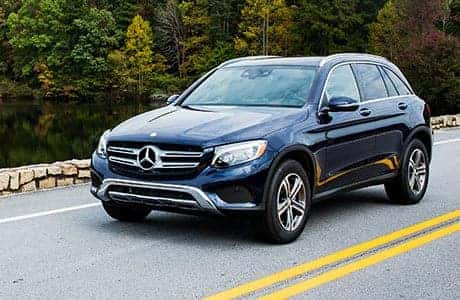 In-Home Assistance
With Google Home and Amazon Alexa, you can connect to your car from the comfort of your couch.
Mercedes me connect
Changing What's Remotely Possible
With Mercedes me andmbrace® services, access to your vehicle doesn´t stop when you walk away. Depending on your model, you can start your engine, track your vehicle, see your mileage or fuel level, and much more, all from your phone.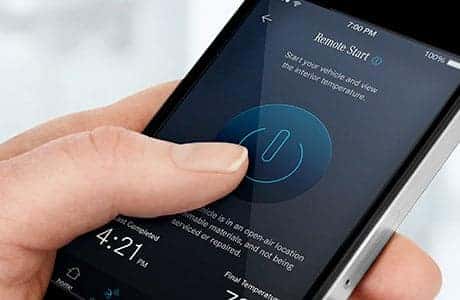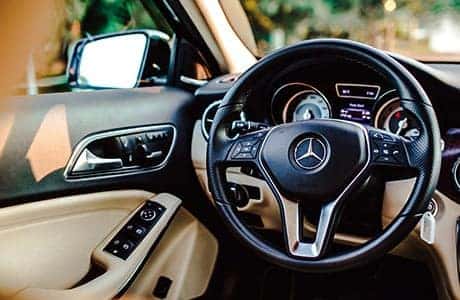 Mercedes me finance
Financial Assistance That Goes For Miles
Whether you've leased or financed your Mercedes-Benz, Mercedes me provides a direct window to Mercedes-Benz Financial Services, helping you stay up-to-date and in control of your automotive finances.
Mercedes me inspire
Live Life With Your Foot On The Accelerator
From travel to sports to technology, Mercedes me brings all of life´s luxuries to your fingertips. Discover our latest stories, and see how to get exclusive perks at some of the finest hotels in the world.