Merecedes-Benz Fleet Program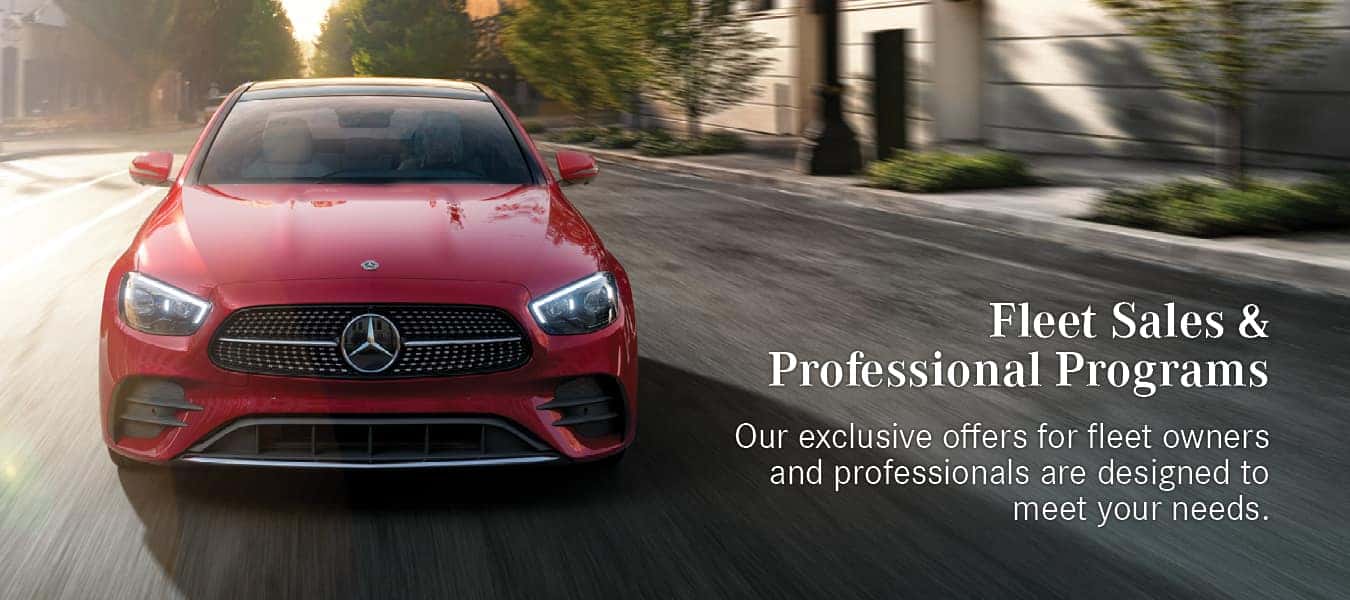 Find the program that's right for you.
Whether you're a corporate fleet manager looking to expand your company fleet, or a small business owner who's just getting started, we offer exclusive incentives towards new, premium Mercedes-Benz vehicles. Members of certain professional associations or participating corporations may also be eligible. Find out if you qualify for one of the exclusive offers below.
---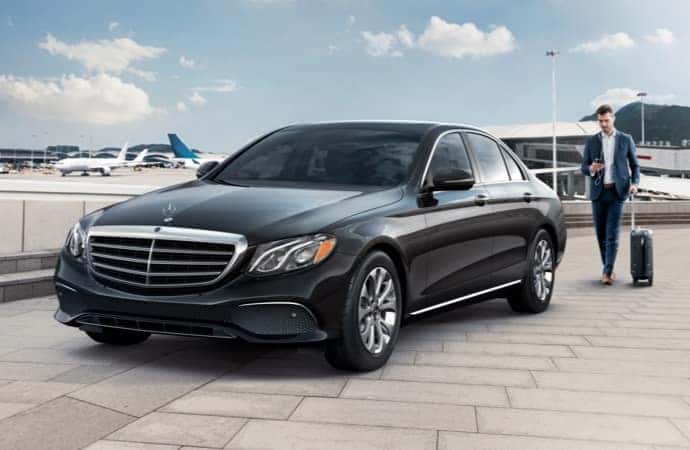 Our Vehicle is Your Investment
We make vehicles built with the highest level of craftsmanship and precision. The result: vehicles that are more reliable, more equipped and more stylish. Our cars go further and so does your dollar. If you have 15 or more vehicles in your fleet, the Corporate Sales Program is for you. Find out why businesses everywhere prefer the safety, reliability and price of a Mercedes-Benz Fleet vehicle. Enroll today using the button below.
Mercedes-Benz Professional Livery
The New Gold Standard for Black Car Service
Looking for a diverse range of luxury sedans with advanced tech, industry-leading safety and customized livery services? Mercedes-Benz Professional Livery offers all this and more – plus a highly competitive total cost of ownership – bringing a first-class experience to you and your customers.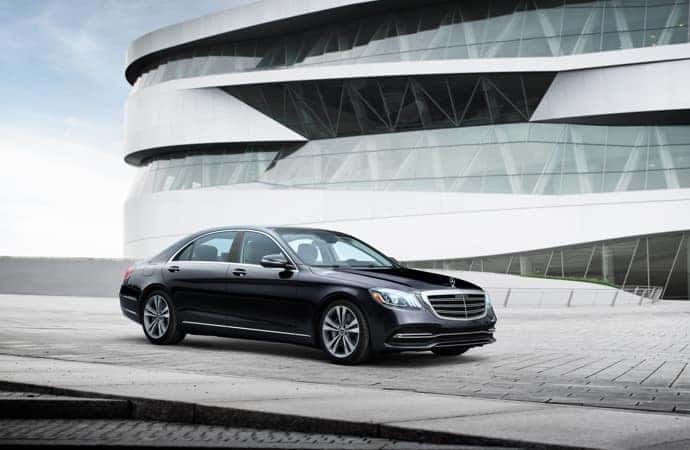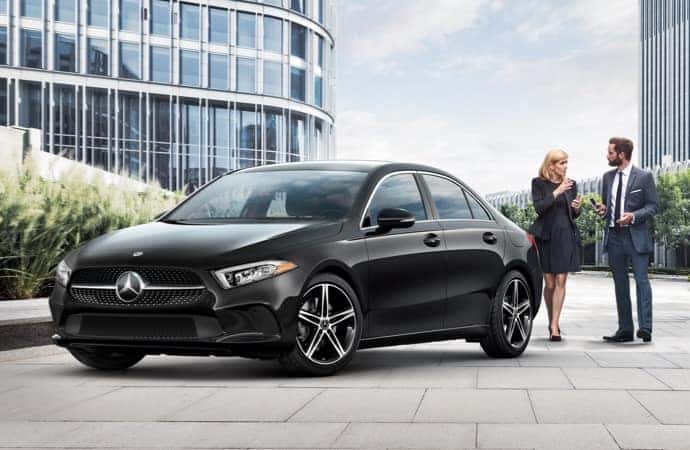 A Program Built to Fit Your Needs
Whatever the size of your business, the Small Fleet Program is built to fit your needs. If your business has between 0 – 14 vehicles, and has been in business for over 12 months, then you qualify for the Small Fleet Program. With reliable and stylish vehicles that help you stand out from the competition and incentives up to $5,000 or more, we help you make a big splash without making a big dent in your budget. Enroll today using the button below.
Professional and Member Incentives
A select group of professional associations and member organizations are eligible for special Star Access offers. As a member of one of these valued partners, you'll enjoy a range of incentives on the purchase or lease of a new Mercedes-Benz vehicle. Select your member group below to view those incentives and enroll.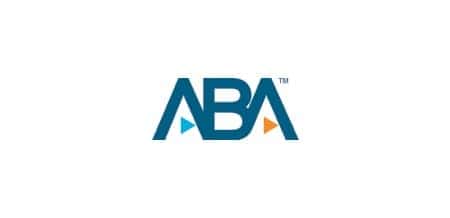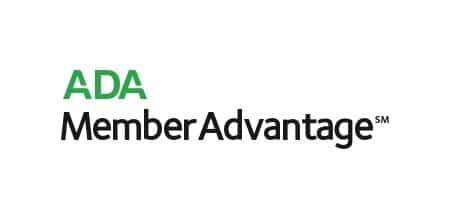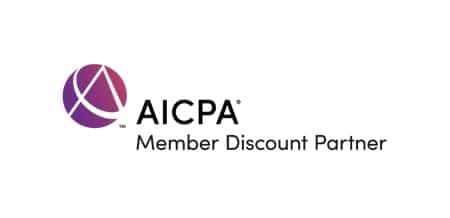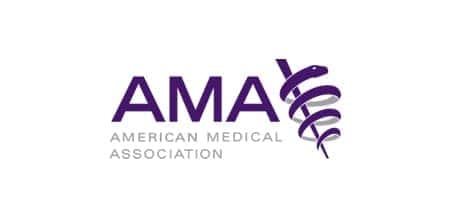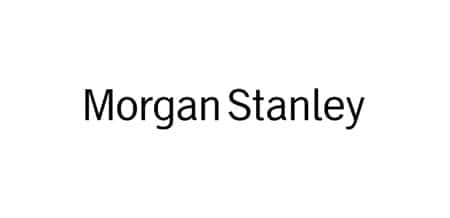 Preferred Employer Incentives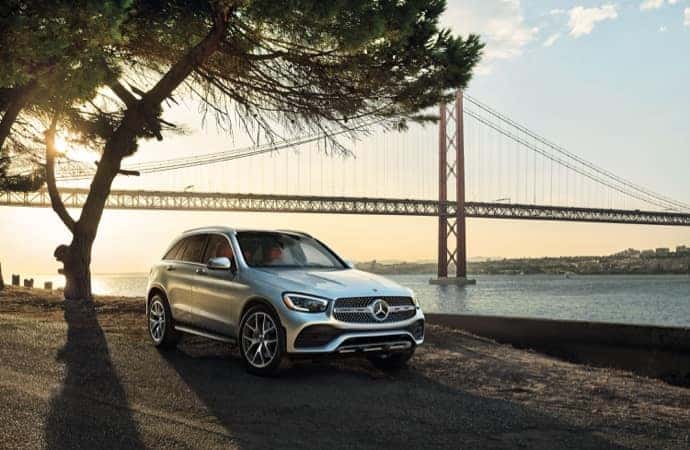 Experience the Perks of the Job
Over 400 corporations offer employee incentives on Mercedes-Benz vehicles as part of their benefits program. Check with your human resources department to see if your company participates in our Executive Allowance Bonus or Fleet Employee Program to take advantage of these exclusive offers. Already know you qualify? To generate a control number, please have your company's CAN number on hand and contact the Fleet Hotline at the phone number/email listed below OR enter your zip code to locate a dealer near you.