Oak Forest Mercedes-Benz Sprinter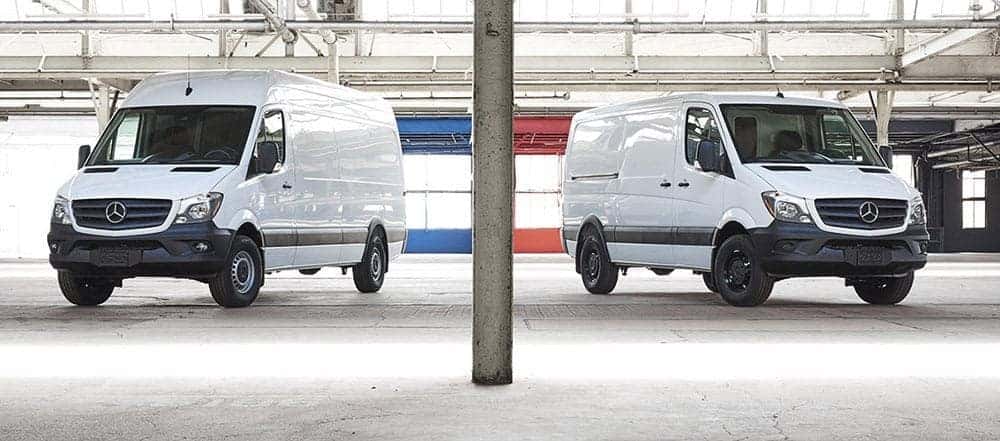 Oak Forest Mercedes-Benz Sprinter Service
Mercedes-Benz of Orland Park is a premier dealership that offers high quality service that you can always trust. The dealership offers new and pre-owned vehicles, including Sprinter vehicles. Our dealership has certified Sprinter technicians that use innovative technology to make sure our vehicles are performing at the highest standards. Whether you need Sprinter maintenance or Sprinter repairs, our dealership is dedicated to providing reliable Sprinter service.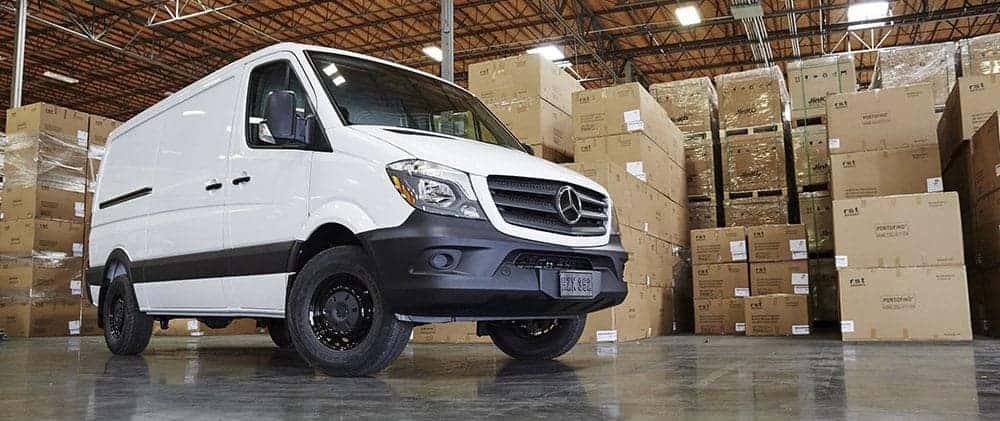 Oak Forest Mercedes-Benz Sprinter Repair
Oak Forest is a suburban city about 24 miles southwest of downtown Chicago. Oak Forest features several beautiful forest areas. Oak Forest is home to 20 stunning parks, a recognizable school district, convenient shopping, and easy access for commuters. It is also home to the George W. Dunne National, one of the region's most renowned golf courses. Celebrating the area's Irish culture, the Chicago Gaelic Park is internationally recognized and brings residents together to help create a strong sense of pride for the community. Mercedes- Benz of Orland Park proudly serves various surrounding communities, such as Oak Forest, a family-oriented community with small-town charm.
Oak Forest Mercedes-Benz Sprinter Maintenance
In 1896, Carl Benz and Gottlieb Daimler developed the first commercial vehicle after seeing the need for a vehicle that could carry heavy loads. For decades, Mercedes-Benz of Orland Park has been committed to keeping costs for repair and service low while maintaining the high level of quality of its vehicles. Some of the Sprinter vehicles our dealership provides are the Sprinter Worker vehicle, with a powerful diesel and nearly 320 cubic feet of cargo volume, and the Sprinter Passenger Van that accommodates 12 people and has a spacious rear storage area. Call us to make a service appointment today at (855) 206-6442. Our friendly staff and service technicians are ready to serve your everyday needs!