Oak Lawn IL Mercedes-Benz GLB

Oak Lawn Mercedes-Benz GLB
The Oak Lawn Mercedes-Benz GLB for sale now, has excellent ride quality, a strong engine, cabin quality, driver-assistance technology, and great cargo space. As an all-round versatile compact SUV, the 2020 GLB makes its mark. Its boxy exterior styling sets it apart from other competitors and gives you an option to add a third row to create even more space and seating.
If you're impressed with how the GLB looks, you'll love how it listens. The Mercedes-Benz User Experience is so easy to use. The Mercedes Me is intuitive, all you have to say is "Hey Mercedes" and you'll have your own personal assistant with the sound of your voice. Access Remote Start or Lock/Unlock, check your vehicle status, or schedule service, all from your phone! You can also add in-car WiFi for a low monthly rate! Apple CarPlay® and Android Auto™ comes as a standard feature, too.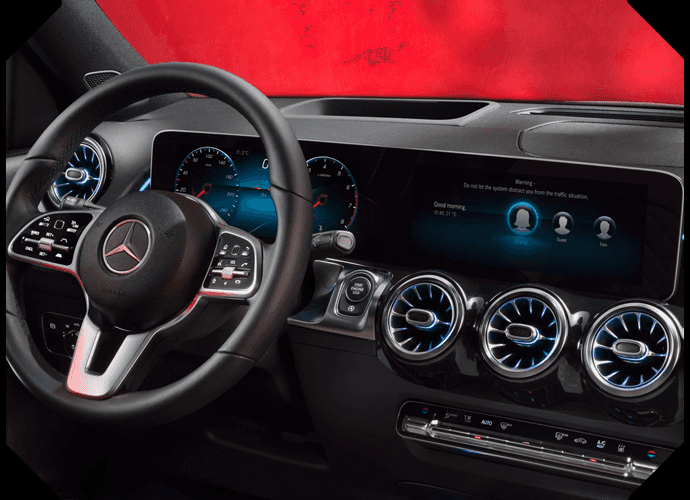 Oak Lawn Mercedes-Benz GLB 250 For Sale
The Oak Lawn Mercedes-Benz GLB features front- or all-wheel drive that yields 221 horsepower, and has a 2.0-liter turbocharged four-cylinder, Apple CarPlay® and Android Auto™ all of which come standard. The GLB makes everything easy. With its advanced driver assists, you can change lanes with a tap of a turn signal. You can even park hands-free! Adaptive Cruise Control can help steer, stop-and-go in traffic, and even slow down for an offramp, making your drive as seamless as possible.
Oak Lawn Mercedes-Benz GLB Lease
The 2020 GLB has plenty of standard luxuries like a power liftgate, power front seat memory and dual climate zones. Upscale options include a giant Panorama roof, a heated steering wheel and ventilated front seats. Now, you can get a great Oak Lawn Mercedes-Benz GLB price at our Oak Lawn certified Mercedes-Benz GLB dealership. Whether you are interested in leasing or financing, you'll be able to speak in detail with our team to find the best option for you!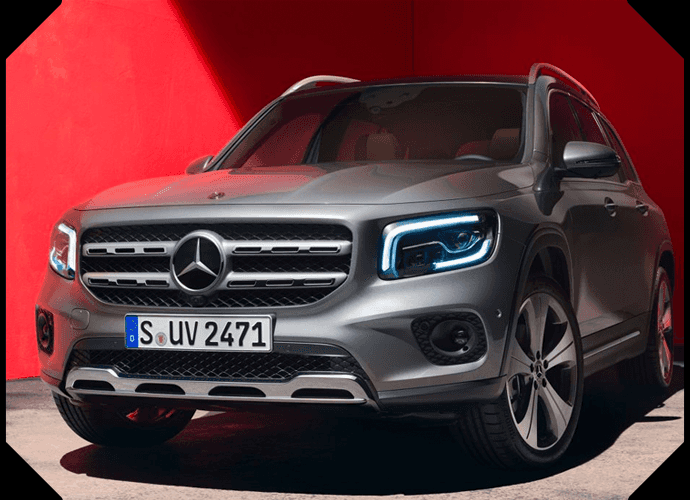 Oak Lawn 2020 Mercedes-Benz GLB
If you're in the market for an Oak Lawn new Mercedes-Benz GLB or an Oak Lawn pre-owned Mercedes-Benz GLB, we have both options available at our dealership. We hope to provide you with the most innovative and advanced Mercedes-Benz models. At our Oak Lawn new Mercedes-Benz GLB dealership, we have a large selection of Mercedes-Benz SUVs and sedans to choose from so stay tuned for all the upcoming models coming soon!