Palos Heights Mercedes-Benz CLA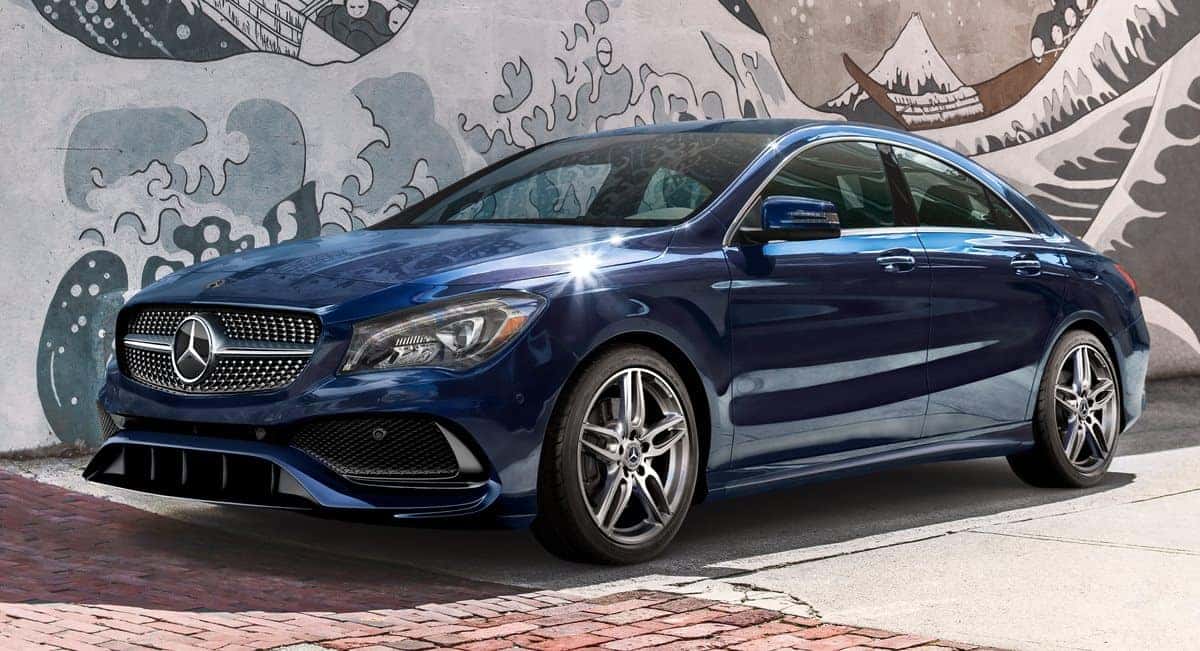 Palos Heights Mercedes-Benz CLA
A luxurious, compact vehicle, the Mercedes-Benz CLA 250 is one of-a-kind. The athletic vehicle does not sacrifice comfort for its sporty look. The Mercedes-Benz CLA 250 accommodates up to five passengers in its spacious interior. Drivers are ensured to be safe while riding in this vehicle with its Active Brake Assist System and Attention Assist, a system that automatically alerts drivers if it detects drowsiness during long driving trips. Also an environmentally friendly car, the Mercedes-Benz CLA 250 features an ECO start/stop system that automatically stops the engine at stop lights or when the vehicle is idle.

Palos Heights Mercedes-Benz CLA Lease
Palos Heights, Illinois is conveniently located 12 minutes northeast of Orland Park and is accessible by car via West 143rd Street and Harlem Avenue. Palos Heights is famous for the New International Version of Bible that was created there. A notable point of interest in Palos Heights is the college within its borders, Trinity Christian College.
Mercedes-Benz CLA For Sale
Whether you are looking for a new Mercedes-Benz CLA 250 or a pre-owned Mercedes-Benz CLA 250, you are sure to find your perfect vehicle at Mercedes-Benz of Orland Park. Both a pre-owned car dealership and a new car dealer, Mercedes-Benz of Orland Park has an extensive selection of vehicles to look at both in person at the dealership and via our online showroom. The friendly staff at our premier dealership is ready to answer your questions regarding price ranges, leasing information and more.