Tinley Park IL 2020 Mercedes-Benz GLB For Sale

Tinley Park IL 2020 Mercedes-Benz GLB For Sale
The all-new 2020 Mercedes-Benz GLB-class compact crossover is an impressive compact SUV that is sized in between the GLA and the GLC. The 2020 GLB is a spacious crossover equipped with impressive standard technology, but can be complemented with even more luxury and tech features. It differentiates itself from the GLA and GLC with a boxy, practical shape that still looks sleek. With the optional third row, you can have space for your entire family and more! If you're looking for a Tinley Park Mercedes-Benz GLB for sale you can find it now at our dealership nearby.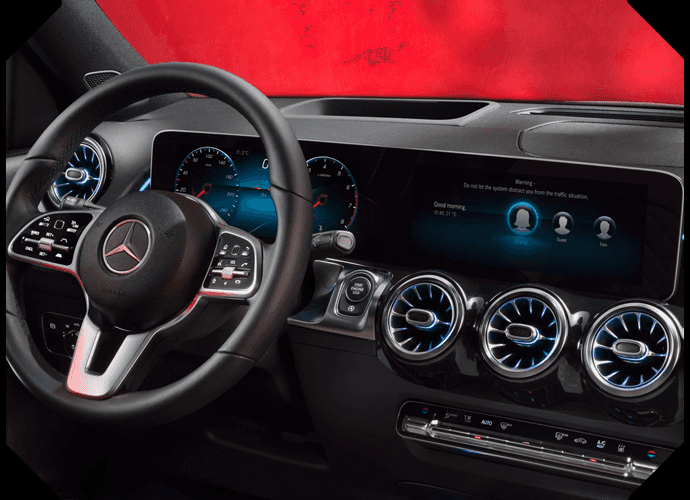 Tinley Park IL 2020 Mercedes-Benz GLB Dealer
The Tinley Park Mercedes-Benz GLB is offered in all-wheel drive, but its front-wheel-drive architecture is also impressive. You may also enjoy the available AMG®-inspired brakes, plus an adaptive suspension that can tighten up when you want some driving fun without sacrificing ride quality the rest of the time. If you have interest in leasing a vehicle, you can get a great Tinley Park Mercedes-Benz GLB lease at our dealership near you!
Tinley Park IL Mercedes-Benz GLB Technology
Getting a great price on the GLB at our Tinley Park certified Mercedes-Benz GLB dealership is now easier than ever. We are committed to providing the best quality customer service and satisfaction to all our clients. The Tinley Park 2020 Mercedes-Benz GLB is an excellent compact SUV option as it is responsive, refined, and comfortable for any driver. The interior offers lots of clever storage in both the passenger cabin and cargo area, making it very practical on long drives or even your daily commute!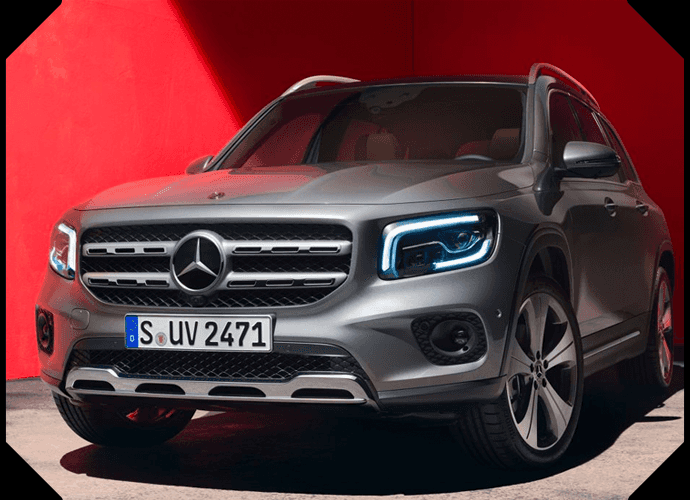 Tinley Park IL 2020 Mercedes-Benz GLB SUV Lease
The GLB SUV is offered with the latest iteration of the Mercedes-Benz' MBUX infotainment suite, which is controlled by a 7 inch standard or optional 10.25 inch central touchscreen that's also controlled by the touchpad, steering wheel controls, and natural-language commands. If you're interested in a new or a Tinley Park pre-owned Mercedes-Benz GLB you can check out both options at our Tinley Park new Mercedes-Benz GLB dealership nearby!