Tinley Park Mercedes-Benz CLA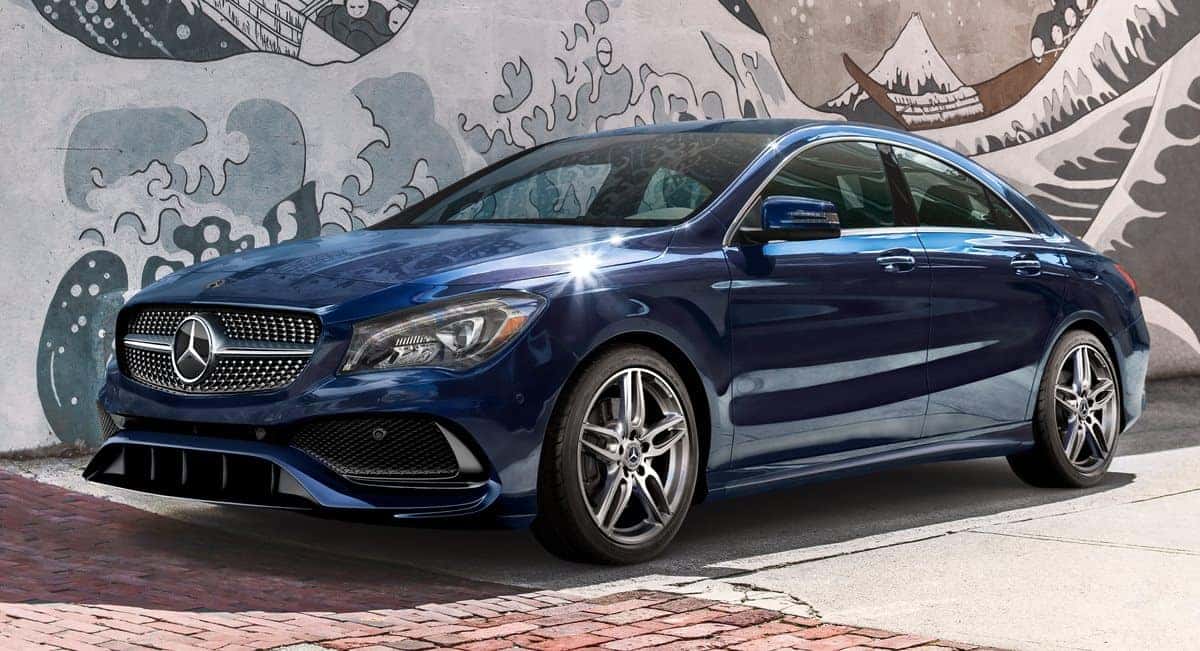 Tinley Park Mercedes-Benz CLA
The 2018 Mercedes-Benz CLA 250 has a spacious interior with a luxury compact coupe design. It features a 4-door design with a diamond-block grille and a sporty cabin. A vehicle that focuses on safety, the Mercedes-Benz CLA 250 features eight airbags, Active Brake Assist System and Attention Assist, which gives off audible and visible warnings if it detects a driver is drowsy on a long car trip. It also features ergonomically ideal displays and controls.

Tinley Park Mercedes-Benz CLA Lease
Tinley Park, Illinois is conveniently located 15 minutes southeast of Orland Park and is accessible by car via US 45 South La Grange Road. Tinley Park has many bike trails and parks. A notable point of interest in Tinley Park is Benches on the Avenue, a public art project held every year in the downtown area.
Mercedes-Benz CLA For Sale
Mercedes-Benz of Orland Park is both a premier new car dealer and a pre-owned car dealership. Our dealership offers a wide variety of Mercedes-Benz CLA 250s, both new and pre-owned, Mercedes-Benz of Orland Park offers online and in store special vehicle offers every day. Our friendly staff is ready to answer your questions about price ranges, leasing options and more.